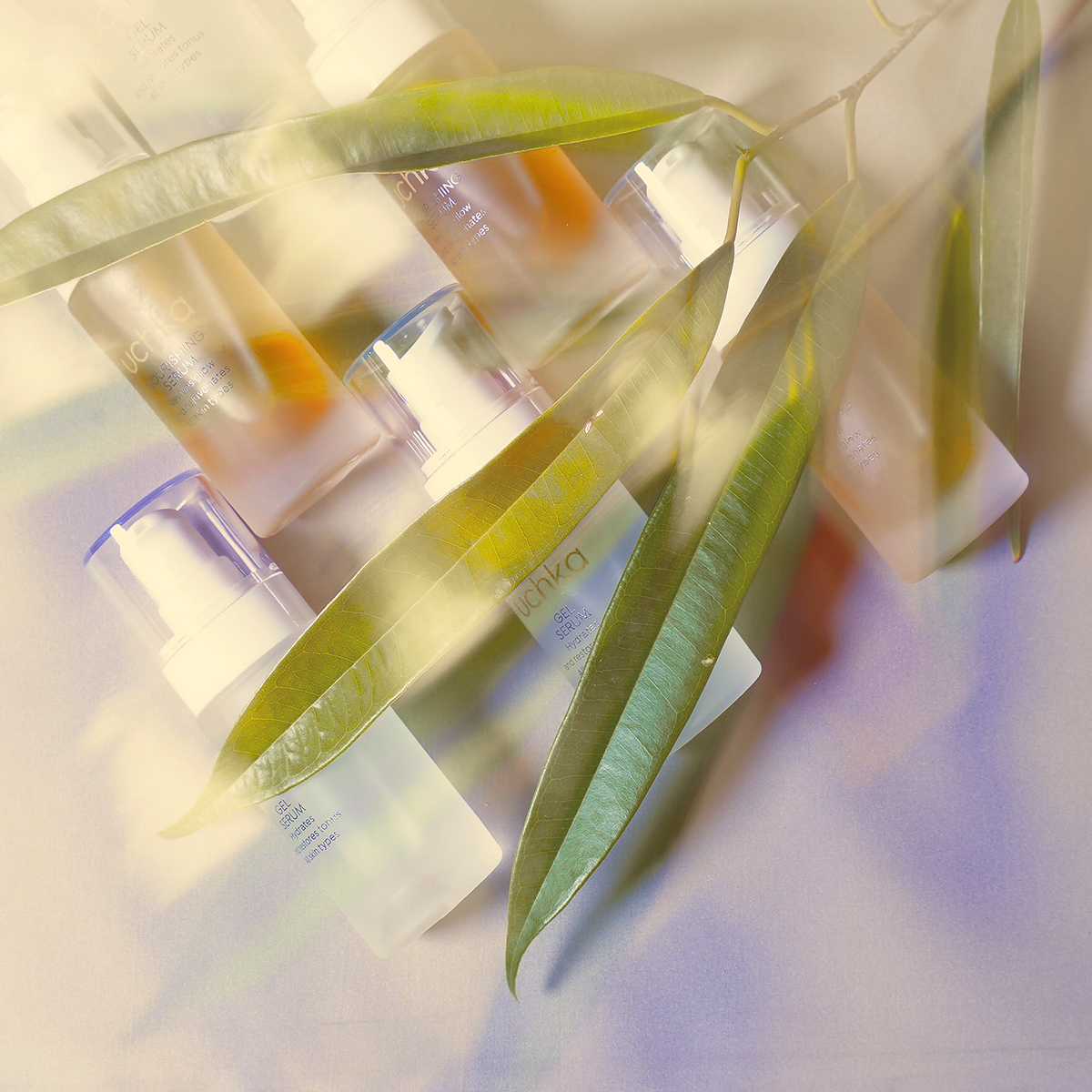 As nature lovers, our goal is that use of our products create as little waste as possible. That is why we use reusable and recyclable glass packaging.
Please, keep the empty packaging of uchka products and return it to us, so we can reuse it after cleaning and sterilization process. For every five returned glass packaging, you will be granted a 25% discount code for your next purchase.
The address to return the packaging is: Mediterra Herbal d.o.o., Kochova 11, 52100 Pula, Croatia.
Three simple steps
Preserve nature and receive a gift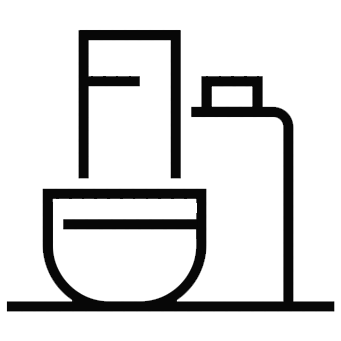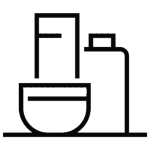 Keep 5 glass packaging of any of our products undamaged.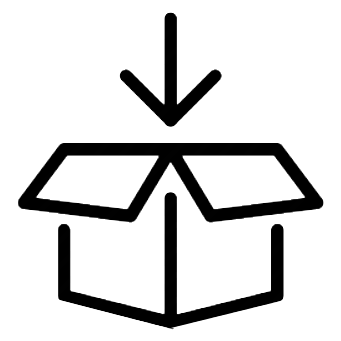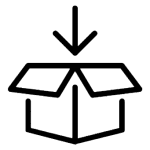 Carefully pack them to avoid transport damage and post them to the above address.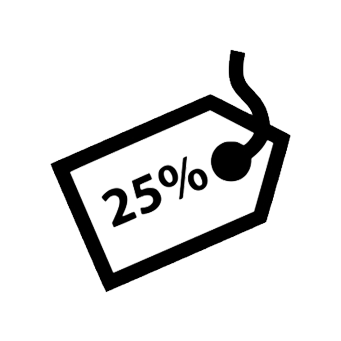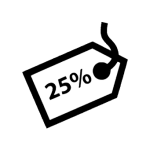 After receiving undamaged empty glass packaging, we will e-mail you a 25% discount code for your next purchase on our web shop.