UCHKA is a premium natural craft cosmetics from Croatia's most northern Mediterranean region, the Istrian peninsula. Our cosmetics contain valuable hand-made extracts of wild plants, harvested by a unique method of wildpicking, making it highly saturated with active ingredients beneficial for the skin. Therapeutical herbs of the Istrian wilderness, touched by sea salt carried by the wind, sprouted from stone and red soil, water from the spring on mountain Ucka, and sudden weather changes are part of the wild dramaturgy in which the natural cycle of uchka creation unfolds. By skillfully combining nature with expertise, we create unique cosmetic preparations for effective skincare that makes a difference.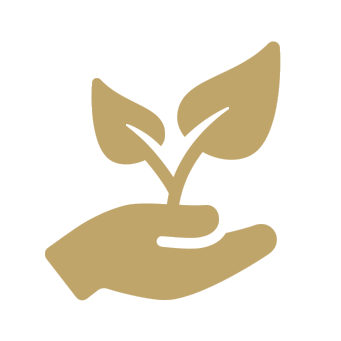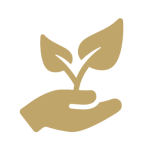 Wildpicking
Transforming therapeutic wild herbs into powerful regenerative skin care.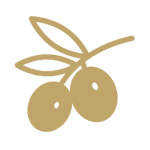 Olives and grapes
Highly potent natural antioxidants, youth elixirs, contained in our products.
.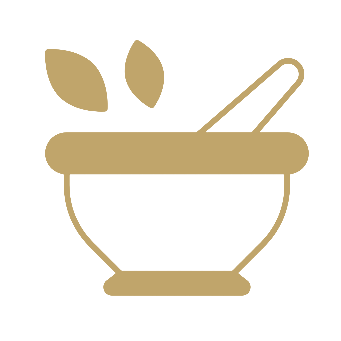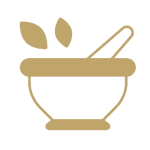 Craft production
Handmade, always in small batches, ensuring maximum quality and freshness.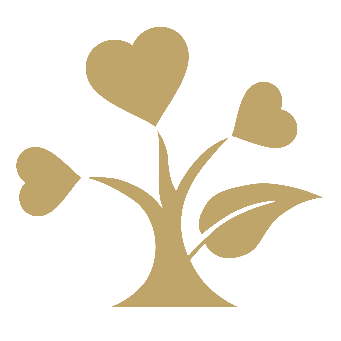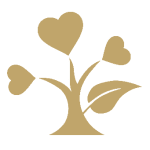 Love for nature

Environmentally conscious and harmonizing all our processes with nature.
Creating pleasant and effective treatments for every skin type in synergy with nature.
FOLLOW US AND BE INSPIRED
The natural source of our inner and outer beauty is the nature around us
When paying on our web shop, you are using CorvusPay.